A little thing about how we care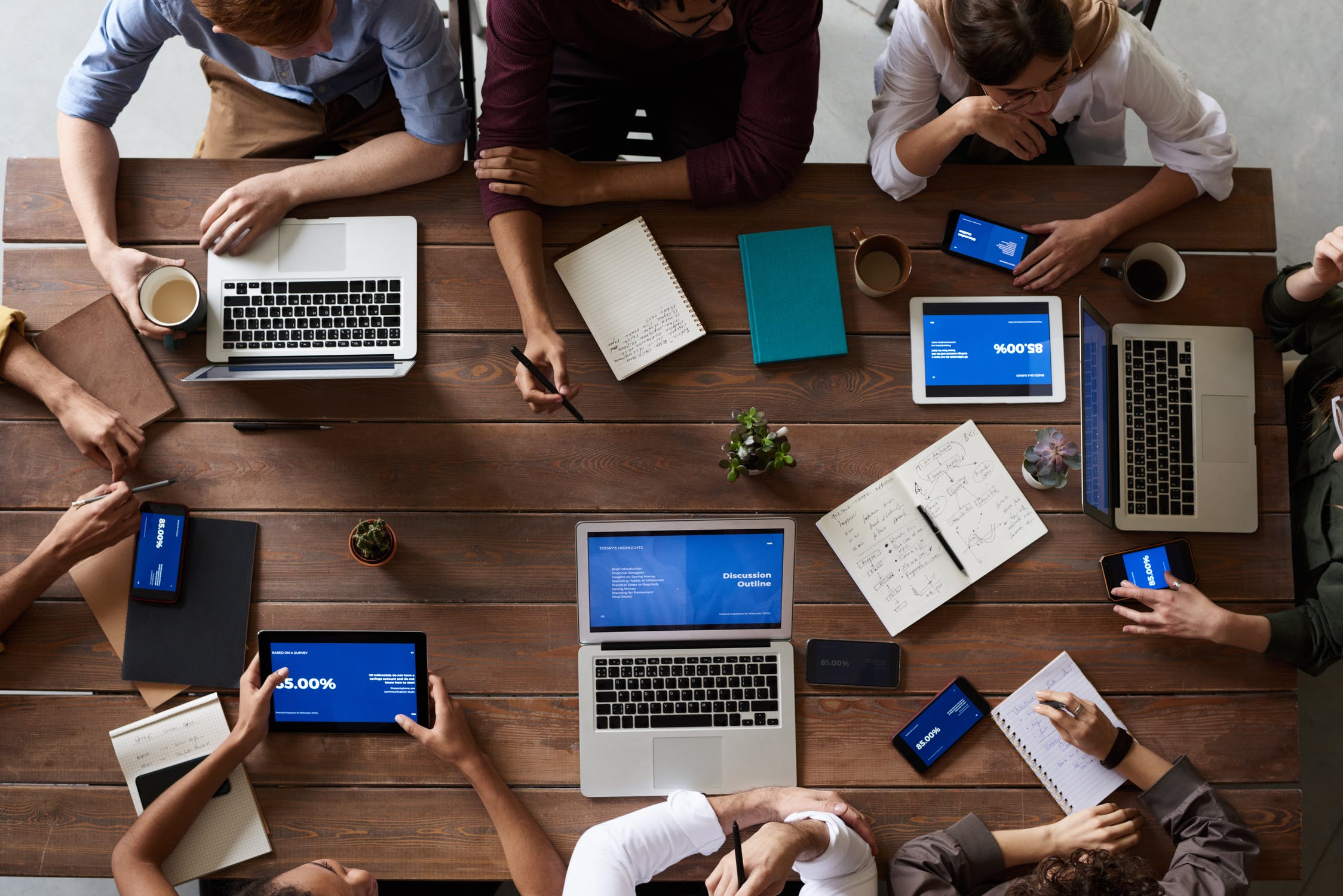 We believe entrepreneurs working to create solutions to the world's most important problems—like climate change, animal exploitation, plastic pollution, inequality & more—should have the opportunity to work with the best growth marketers on the planet.

Plus, people working on important issues tend to be much nicer than normal people. We like nice people.

Our commitment to you is that we'll treat your company as our own. We know every dollar matters. We know there's not a minute to waste. Thank you for trusting us with your most precious resource: your time.